Originally, so called "etiquette" books were filled with countless information on which spoon to use for soup, which side your napkin should be on during a meal, and how you should greet others according to social class.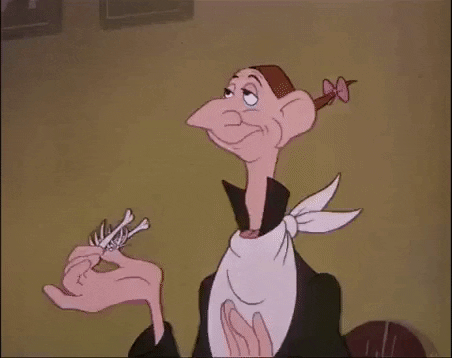 Those older times taught us a great many things about proper etiquette, though modern times come along with their own "rules" of manners, style, and ultimately, class. Such is the entertaining and encouraging new book by speaker Jordan Christy, who also published a similar book entitled How To Be A Hepburn In A Hilton World: The Art Of Living With Style, Class, And Grace back in 2007. I haven't had to chance to read her previous book, but I'm glad I had to change to read this one!
I found Christy's book to be an enjoyable, humorous, and inspiring book at advice that I probably would've enjoyed a lot more if I was 13 and was looking for advice about school, boys, fashion, etc. though there is practical advice about how to really prepare for a job interview, how to not allow romantic interests to treat you any old way, and more wonderful tips about embracing the beauty of individuality.
What I also really liked about the book was how the author spoke about owning up to our mistakes/mess-ups (even giving us examples of mistakes she's made), accepting them, and finally making peace with them. This, is truly, a book full of style, art, and grace.
Christy's book earns a solid 4 out of 5 stars from me.
How To Be A Hepburn In A Kardashian World: The Art Of Living With Style, Class, And Grace is available now!
You can keep up with Jordan on her website!
Featured image via Dr. Macro
**Thank You Hatchette Book Group For Sending Me This Book In Exchange For An Honest Review**