Ugh, I hate this question. I really do. It's one of those questions that I feel a majority of readers get asked, including myself. 
As you know, I like to keep things to the point without the extra fluff and BS on my site, and my answer to this question is that I prefer both.
I don't feel like readers should have to choose how they want to read.
There are benefits to both in my humble opinion. Personally, I love the physical feel of holding an actual book. I love seeing the progress I've made while reading an actual book. With electronic books, I love how simple and portable it is to just read wherever you want, whenever you can.
Both are awesome to me. It's cool if people prefer one over the other, I just like them both.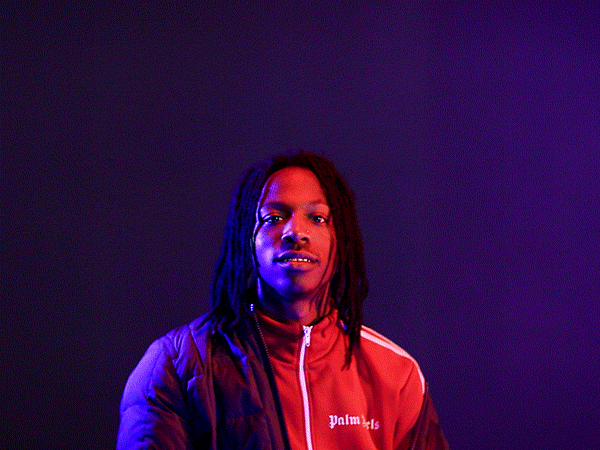 image via Patch