Eh, I'm not 100% sure. I think the idea of becoming an author has crossed many readers minds though for now I just simply enjoy reading other people's work. I've only written one short story (one I was forced to write for an English class. It's not so much that I hate writing, I just don't like forced creativity within education. That goes along with assigned readings 😒 very few of which I've liked in school.)
If I were to write (and publish) anything it would probably be a children's book or a book of encouragement/motivational sayings and advice.  At least, that's where am at now with the whole future writing thing.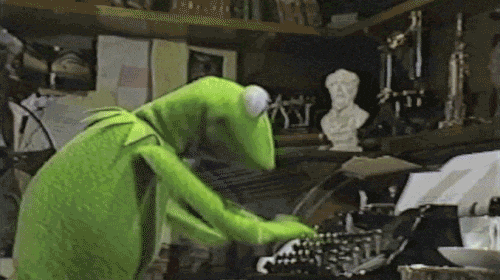 What about you? Are you ever hoping to have any of your work published?